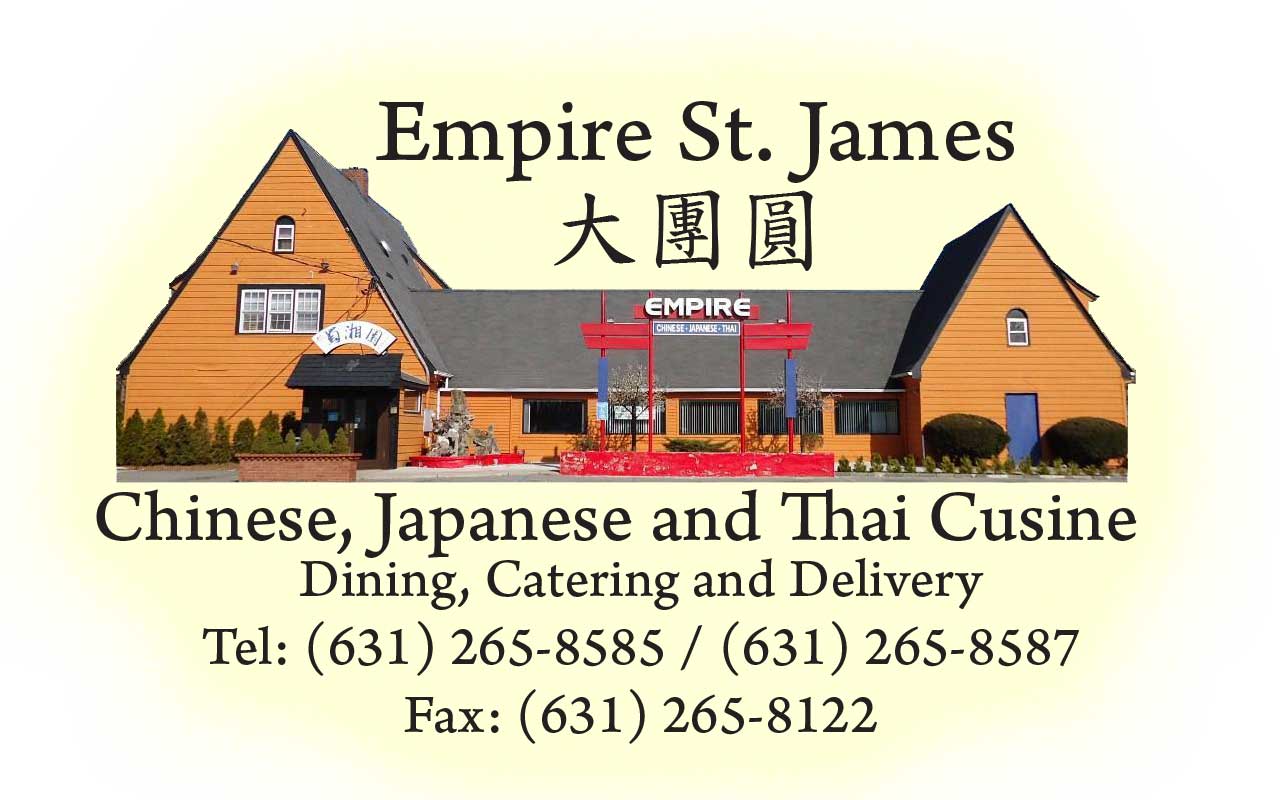 (Note: This page will redirect to www.EmpirePavillion.com in 2 seconds)
"Bento" originates from the Southern Song Dynasty slang term 便當 pinyin: (biàndāng), meaning "convenient" or "convenience."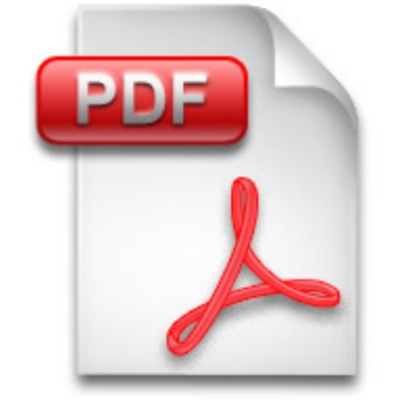 Download Bento Lunch Box menu
(a) Standard Pickup Location and Time: SAC Bus Stop at 12:35P.M.
(b) Other Pickup Locations: (1) Cewitt Building (2) Hospital. MUST MENTION ONE OF THESE LOCATIONS WHEN ORDER. Otherwise, SAC Bus Stop will be the pickup location.
Validity: Order before 12:05P.M.
Note: $6.00 bento box only good for lunch from Monday to Friday, except holidays.
Come and enjoy the 1/2 price on our fresh Japanese sushi special menu. This offer is valid from Monday to Thursday till 10:00 P.M. and Friday to Sunday before 5:00 P.M. Holidays excluded.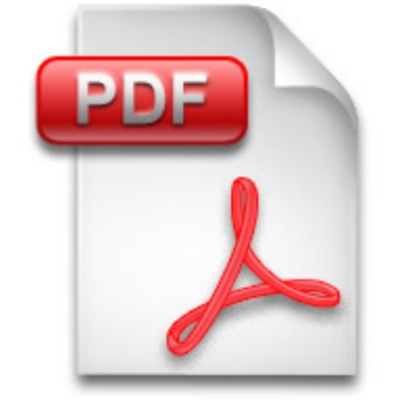 Download 1/2 price Sushi, Maki and Hand Roll Menu
We have the following for great cuisine for your appetite
Home-style Taiwanese cooking
Authentic Chinese cuisine
Delicious Thai cuisine
Fantastic vegetarian cuisine with low sodium, fat and cholesterol